Why need drinking system?
Drinking system for battery cage system is important during the period of raising poultry, especially for the baby chick and pullet. Water and food are the basic demand of the poultry, so poultry farmers need proper feeder and drinker to meet the requirement of their poultry.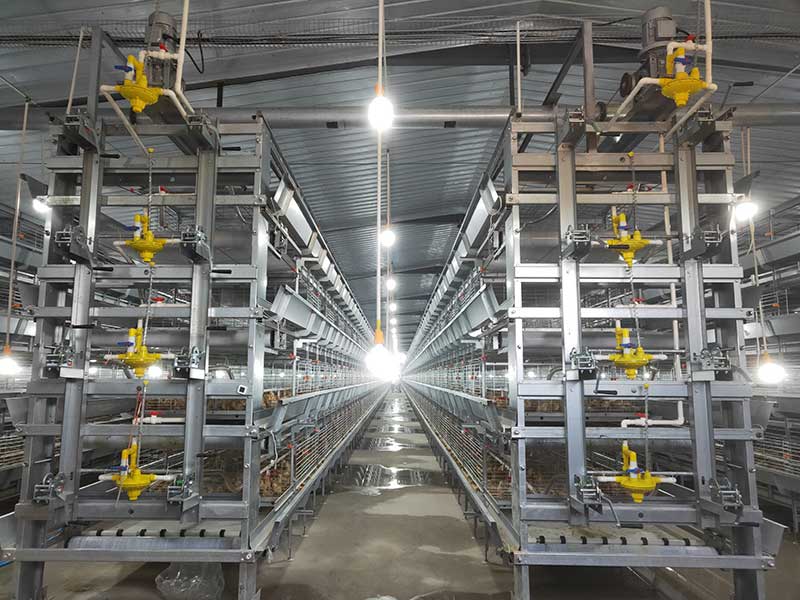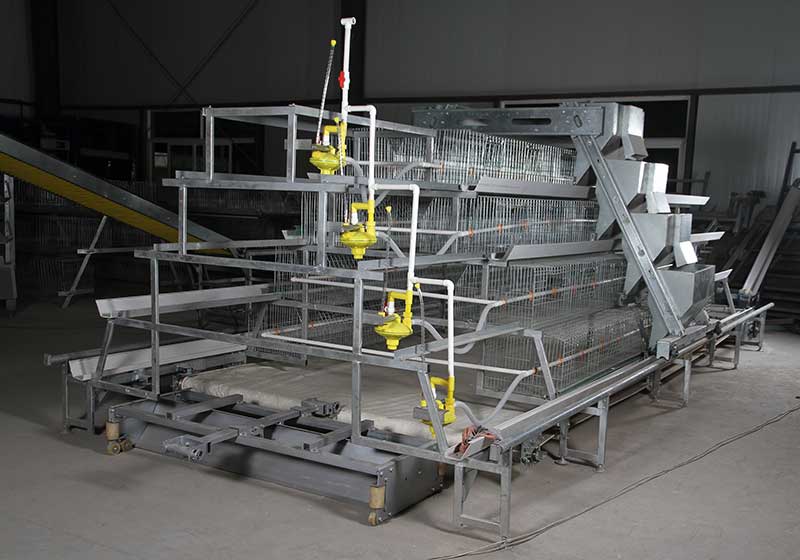 AGICO drinking system can provide fresh and clean water for poultry, which is crucial for the growing of poultry. Because there are A type battery cage and H type battery cage, so the drinking system is a little different between the two types battery cage. But the most components are the same.
Drinking system components
AGICO drinking system is made up by the round pipes with thickness of 2.0mm or the square pipes with thickness of 2.5mm, with 360 degree nipple drinkers, water drip cups, water pressure regulators, terminals, water filters. All these components ensure the water clean and make drinking easy for poultry, which can avoid certain diseases.
Features of AGICO drinking system
360 degree nipple drinker can help young birds drink water easily and better.
Raw materials are stainless steel and hot galvanized steel, or special compound PVC parts, which are all resist corrosion.
AGICO Drinking system can provide the proper amount of water according to the climate.
Different types of battery cage equipped with different drinking system, easy to operate.
Each nipple drinker can meet the needs of 15 broiler, 12 breeders or 10 ducks.
Customize design for your special layout of drinking system, it is for free!
Specification of drinking system for layer chicken cage
Size: 4M/piece (layer cage), 3.7M/piece(broiler cage)according to their cage length.
Diameter: 2.2CM
Wall thickness: 2MM
Classification: Ball valve nipple drinker & spring nipple drinker(price and quality, the former is higher than the latter), the ball valve nipple is not easy to be blocked, and the water output is better.
5 kg/3 pieces(3 water pipes are needed for 3 tires A type layer chicken cage).
Hot-dip galvanized steel frame legs (material: hot-dip galvanized sheet), not easy to rust.
Ball type pressure reducing valve.(1/tier, for example, 3 pressure reducing valves are needed for 3 tires layer chicken cage)
Strong and durable, not easy to break.